Dear membership,
Last night we gathered at the Corky Canvas in downtown Omaha to paint, eat and be merry. We were originally scheduled for last Tuesday, but we had to reschedule because of the ice and snow storm. Last night we braved sub-Arctic wind chills instead!
We had all sorts of wonderful foods provided by several members and it was perfect since so many came right after work and missed dinner.
I brought the croissants and the Nutella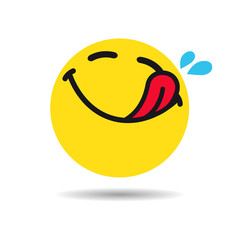 The most talked about food was the chocolate covered strawberries filled with cream cheese, made from scratch by Brit V-G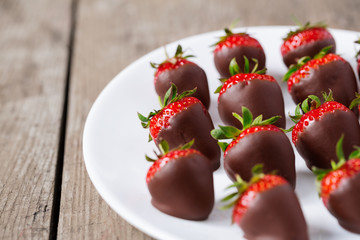 This is just a stock picture, they were snatched up so fast I didn't have time to take a picture!
We had around 50 people sign up. We packed the place! The final numbers aren't in, but Corky Canvas will donate around $500 to NHH! What a great way to make easy money $$
See everyone on Saturday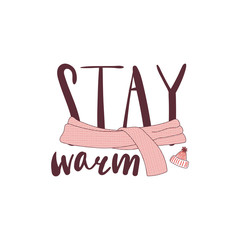 Carine